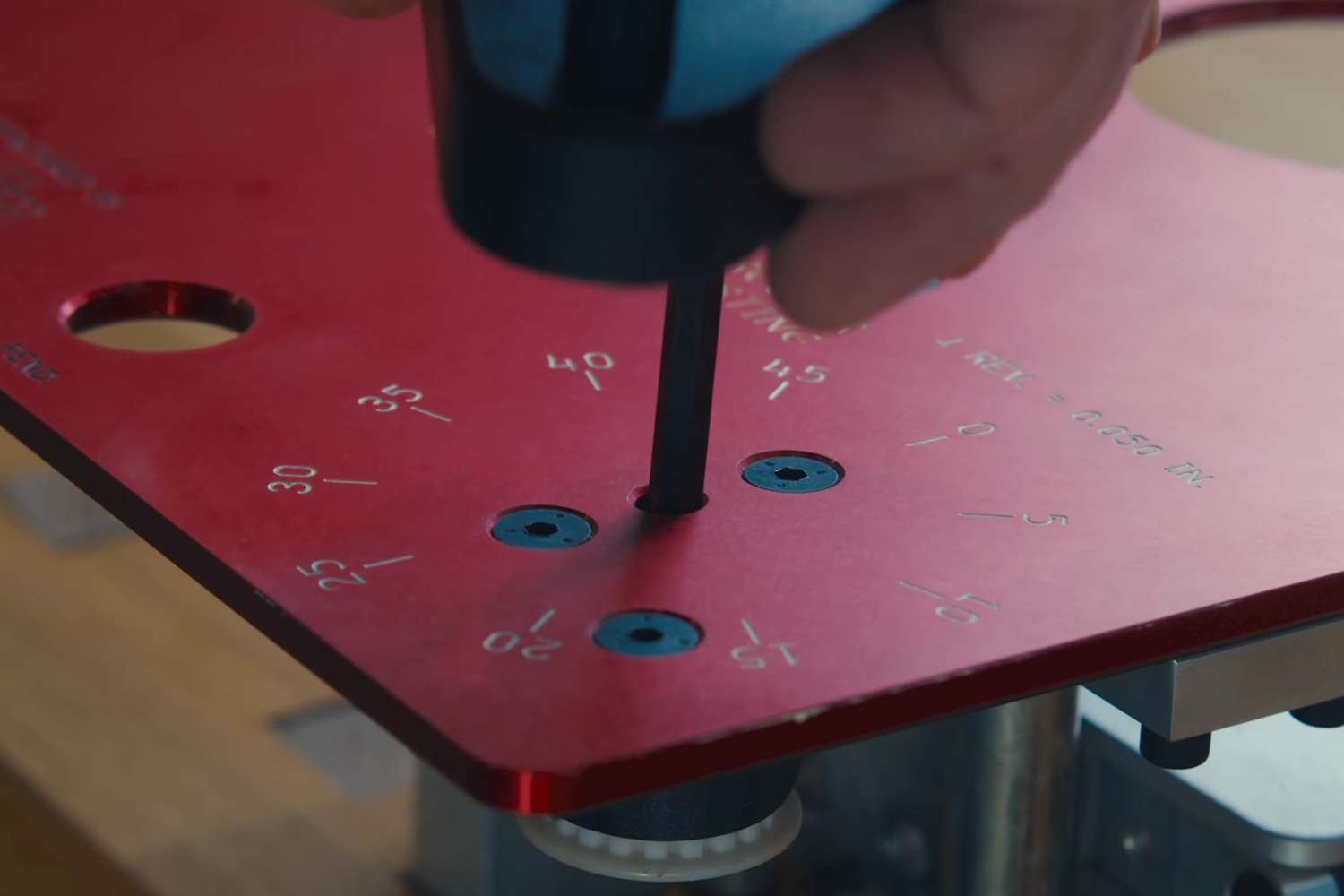 About us
At JessEm Tool Company, we take immense pride in being a leading innovator in the world of woodworking tools and accessories, including inventing the Router Lift back in 1999. With almost 25 years of crafting precision-engineered solutions, our commitment to quality and excellence has earned us a trusted reputation among woodworking enthusiasts and professionals worldwide.
We specialize in a diverse range of products, including router tables, router lifts, and guides, designed to enhance your woodworking experience. Our dedicated team of skilled craftsmen and engineers works tirelessly to ensure every JessEm product meets the highest standards of performance and durability. Discover the JessEm difference and elevate your woodworking projects to new heights with our premium tools. Join us on this journey as we continue to shape the future of woodworking technology.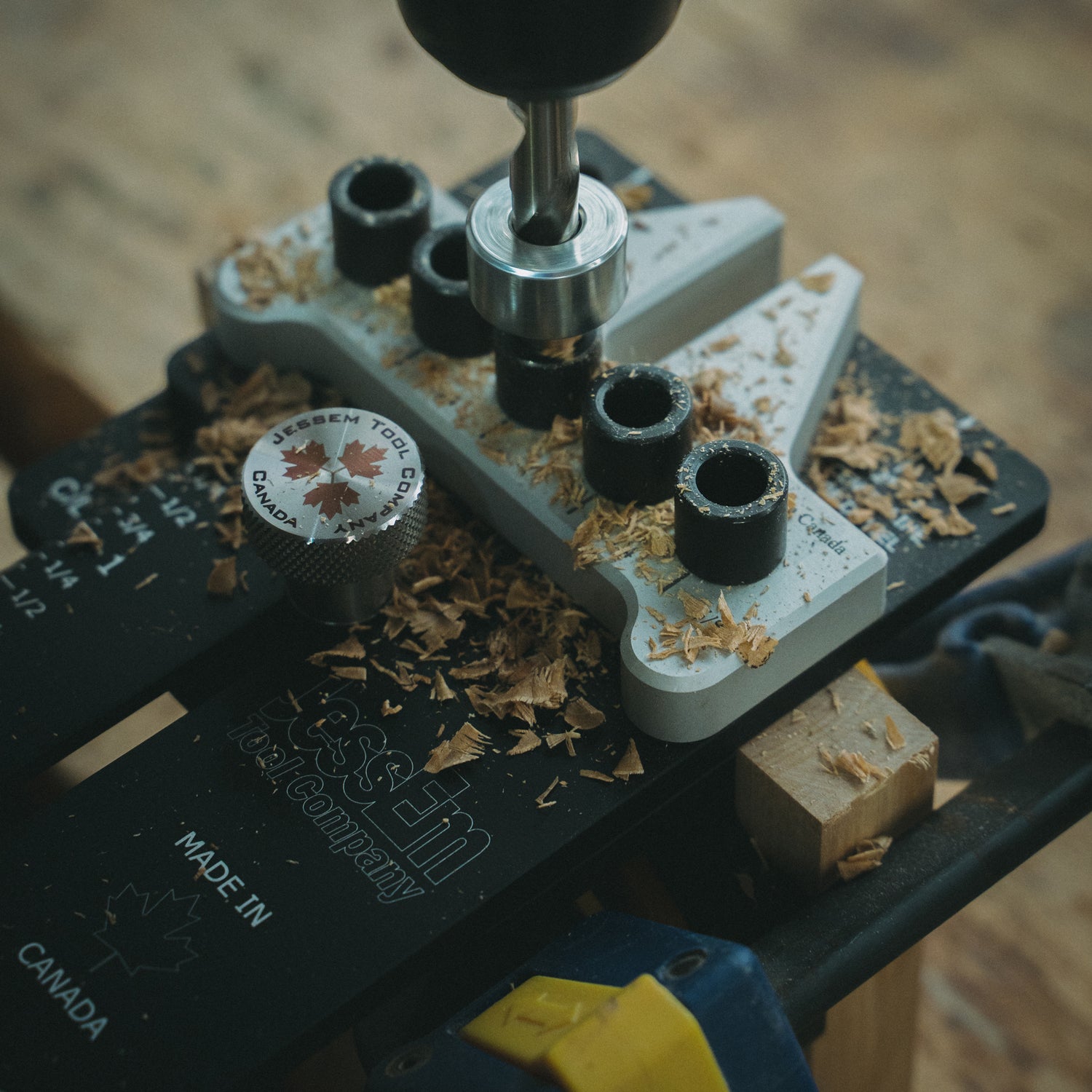 MADE IN CANADA
We pride ourselves on being Canadian and our philosophy is "deeply routed" in offering the highest quality products on the market. That is why we continue to manufacture and assemble our products in our brand new facility on the East Coast of Canada.
MEET OUR TEAM
As a family owned and operated business, JessEm has always stayed true to their promise of continuing to inspire evolution. As the company continues to grow they have welcomed more than 50 hard working men and women to their brand new 85 000sqft facility in Moncton, NB. Passionate, Innovative and Humble is the best way to describe the team at JessEm.